Allow us to introduce ourselves
We are a forward-thinking managed services provider, fueled by our deep love for technology. Initiated by two passionate innovators, we resonate closely with the digital world, aiming to equip the SME market with unparalleled enterprise-level consulting and support services

We wholeheartedly embrace the Cloud-first approach
We recognise its transformative power to catapult businesses into the stratosphere of success. With fervent enthusiasm, we harness the limitless possibilities offered by the Cloud, leveraging its boundless potential to propel our clients towards new heights of efficiency, agility, and innovation.
Our journey as tech aficionados began with a shared fascination for the intricate beauty of technology and its profound impact on businesses. Fueling our entrepreneurial spirits, we forged URBANNERD CONSULTING to be a beacon of excellence, illuminating the path for SMEs seeking cutting-edge solutions and unwavering support.
When you choose URBANNERD CONSULTING, you're not just acquiring a service provider; you're gaining a dedicated ally, passionately committed to your triumph. Our team of seasoned experts thrives on the thrill of tackling complex challenges head-on, armed with deep industry knowledge and an insatiable hunger to deliver nothing short of perfection.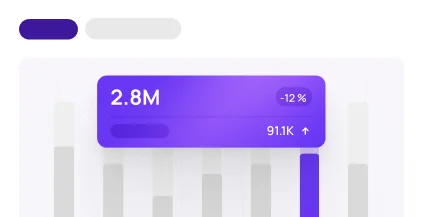 At the core of our values lies an unwavering dedication to your success. As we join forces, you'll witness the passionate fusion of our technologically-driven souls with your unique vision, creating a symphony of innovation and excellence that reverberates throughout your organization.