Welcome to UrbanNerd Consulting
As a certified Microsoft partner, Cloud specialist, and Managed service provider we can help any size organisation migrate to Microsoft 365 and Microsoft Azure and help them maximise their investment in these platforms.
Leading technology integrator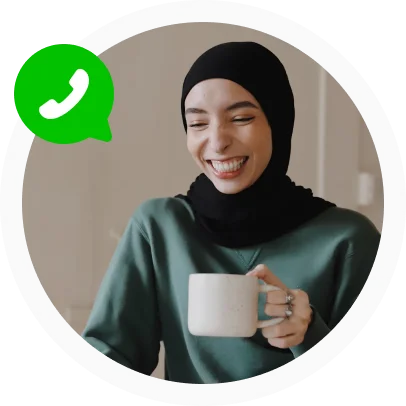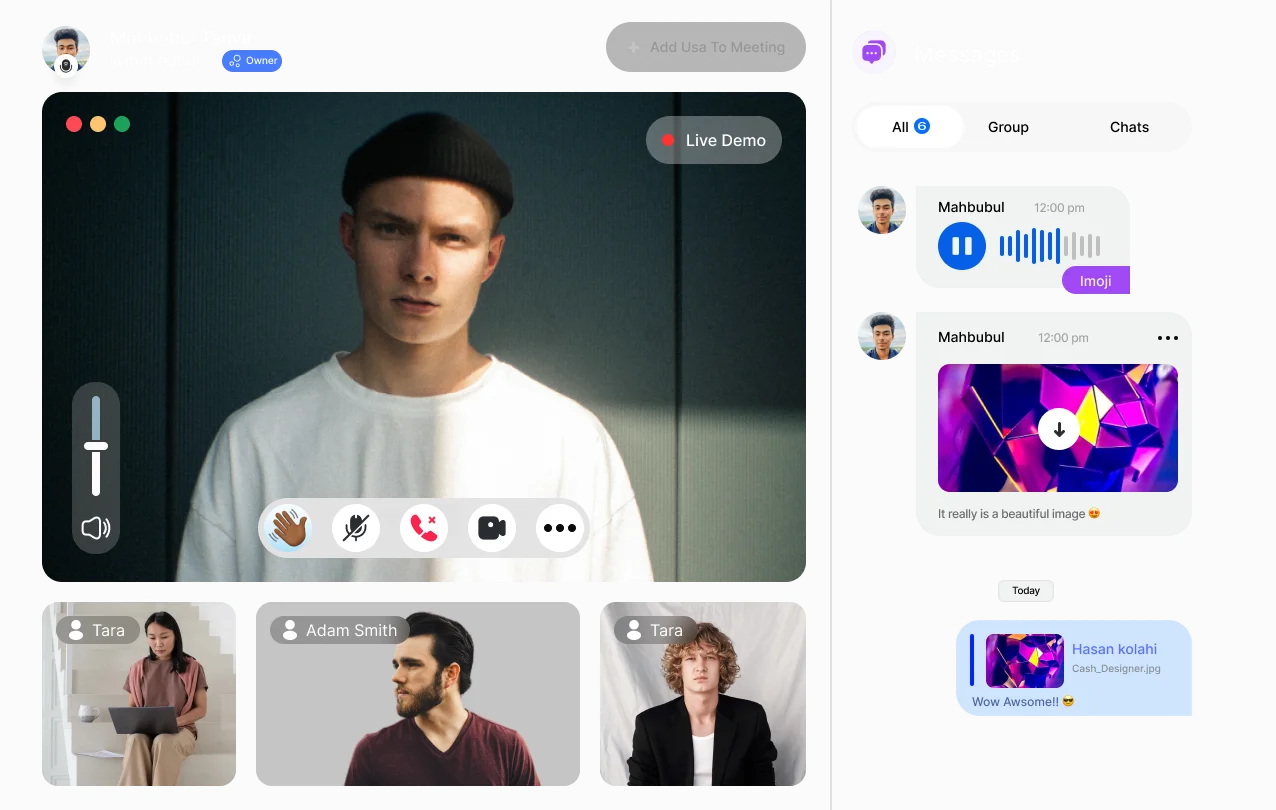 of businesses agree that MSPs enable their businesses to be agile and effective through the use of latest technologies
a survey by CompTIA found that 46% of managed IT service users have cut their annual IT costs by 25% or more.
of businesses believe that the proactive support and maintenance provided by MSPs results in fewer IT issues and less downtime
Our solutions enable and consulting services allows our customers to put their focus back on their businesses as we put our focus on their systems and help create easy-to-use solutions.
We offer SME value adding solutions
As a managed services provider, we understand the unique challenges that small and medium-sized enterprises (SMEs) face. UrbanNerd Consulting offers personalised, scalable solutions that meet your specific business needs. We aim to empower SMEs with enterprise-level technology, fostering innovation, improving operational efficiency, and enhancing competitiveness in the digital landscape.
Get the latest tools and tips to integrate technology solutions into our business