Streamlined Communications
Consolidate email and scheduling into a single, secure solution.
Centralised Access
As remote work increases, Office 365 provides reliable access to email, shared calendars, collaboration tools and other vital information to all your employees — anywhere in the world.
Advanced Data Security
In today's digital world, information security has become an ever-increasing priority. Microsoft strengthens your security posture and enables you to meet the various compliance requirements of your industry. Rest assured, your data, users, devices and environment will be secure.
Automatic Updates
Many license subscriptions come with a routinely updated suite of office services, requiring less management and heavy lifting when it comes to software "spring cleaning." This also ensures you will always be protected.
Improved Bottom Line
With the flexibility of the cloud, you can easily scale up and down, paying for only what you need and use.
Enhanced User Experience & Increased Productivity
Improved access, usability and tight integration across the suite of services make for happier workers, often leading to increased productivity and efficiency.
Microsoft Solutions
UrbanNerd Consulting has years of experience deploying and implementing Microsoft solutions as a Microsoft Partner. We work hand in hand with Microsoft to provide our clients with the most up-to-date technology solutions that drive innovation, productivity, and increased revenue.
Managed Solution provides custom Microsoft solutions in the following areas: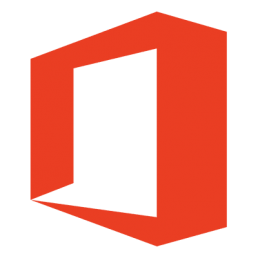 Office 365
Office 365 provides businesses with the applications to run their business smoothly, while tailoring to industry and business specific needs.
Centralised Access
Looking for a unified communications platform that combines chat, video, meetings file storage and sharing, and application integration. With the ability to integrate with Office 365 and non-Microsoft applications and products, your teams' collaboration and productivity will skyrocket.
Enterprise Management + Security (EMS)
EMS is a set of tools that are that provides you one single pane to to administer, provision and secure all devices used by your organization, allowing for remote and secure access, anywhere, anytime.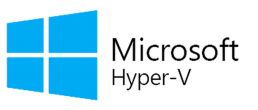 Hyper-V
Make better use of your hardware by virtualizing multiple operating systems to run off the same physical server simultaneously. Hyper-V gives you the ability to run multiple virtual machines while controlling the hardware and allocating the right resources to each operating system.

System Center
This software allows users to manage a large number of Windows-based computers and features remote control, patch management, operating system deployment, network protection, and other various services.
Azure Cloud
The trusted cloud for ultimate productivity and security. Turn your ideas into realities faster than ever before by leveraging the Azure Cloud.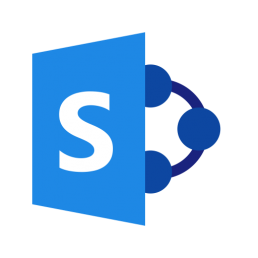 Sharepoint
SharePoint is as a secure platform where users can share, store, organize, and access data from numerous mobile devices. It facilitates and streamlines team and cross-departmental collaboration, as well as document storage and retrieval, all within the confines of enterprise-grade security and compliance.
Skype for Business
Don't require the full functionality of Teams? Get messaging, audio and video calls, online meetings and sharing all in one app. Skype for Business delivers a unified communications solution and gives users a consistent experience for presence, IM, voice, and video.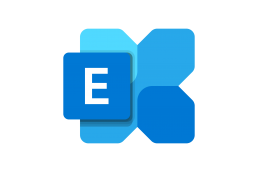 Microsoft Exchange
Work smarter with business-class email and calendaring. Get more done faster with access to a more personalized inbox. Features include search enhancements that give you faster and more complete results. With customization and add-ins available, streamline your internal and external communications.
Directory Services
Manage user accounts, access control, as well as assigning and enforcing security policies for all computers. Without it, you may experience performance and operational issues including; slow login times, slow or failing replication between domain controllers, security policies not getting applied, and name resolution failing between clients and servers
Azure Migrate
Decide if the cloud is right for you with a simple cloud migration assessment, or more specifically, Azure Migrate.
As a Microsoft Cloud Solution Provider, UrbanNerd Consulting can help you evaluate your readiness to migrate to the cloud through Azure Migrate. With this tool, we assess your readiness and provide a confidence rating based on the following criteria:
Application Workload Compatibility
Let us know how we can help!
Fill out the quick and easy form so we can get a better idea of your requirements. Our friendly team will be in touch with tailored solutions for your business.